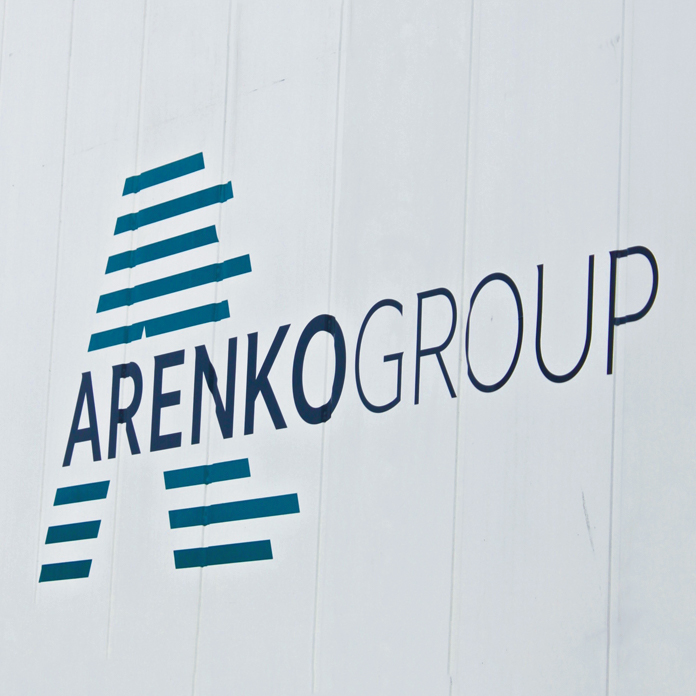 VISIONS AND VALUES
Balance. Just like the energy system, a great team also needs the right blend of talent and experience to thrive. At Arenko we bring together the go-getters with the careful planners. Future visions with workable solutions. Flexibility with certainty.
Arenko's board of directors and leadership team has an immense amount of expertise building successful businesses. Our experiences include commercial leadership, corporate finance, trading, industrial engineering, operational management, high voltage infrastructure, electric vehicles and cutting-edge energy integration systems.
We are motivated at Arenko to use these skills to accelerate the development of sustainable energy systems. Through a fundamentals approach and continuous improvement, we are shaping clean, affordable, resilient energy. Unlike our assets, we never stand still.
INVESTORS
Arenko is supported by a superb team of investors including strategic investors, industry professionals and successful entrepreneurs.
Arenko is a fast growing business and has a continued requirement to raise expansion capital at corporate level.
For more information to join our team of business owners, please contact us here.