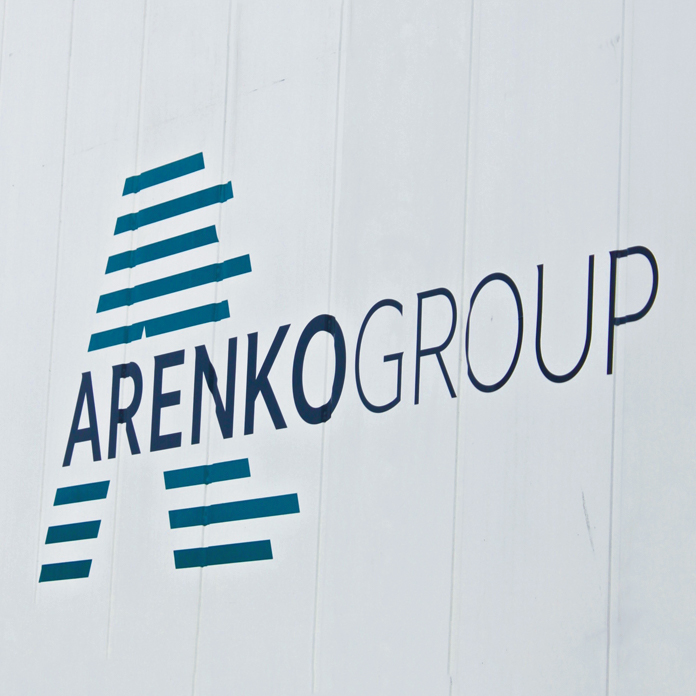 VISIONS AND VALUES
We are in pursuit of a zero carbon grid worldwide. We seek to bring balance to the energy system by unlocking the full value of batteries and renewables with automation and optimisation.
Our approach enhances the return of these assets, inviting more investment and innovation into the industry. Our roots are in one of the most flexible electricity markets in the world. We benefit from beginning our journey owning and operating our own large scale battery, so we know from first-hand experience what it takes to develop and to truly add value to energy projects.
We have a deep understanding of the link between technical and commercial performance and we leverage that understanding for the benefit of grid operators, customers, consumers, and the world at large.
We pride ourselves on solving challenging technical problems. Our experiences include data science, software engineering, trading, finance, commercial leadership,  industrial engineering, operational management, high voltage infrastructure, electric vehicles and cutting-edge energy integration systems.
Arenko's board of directors and leadership team has an immense amount of expertise building successful businesses.
We are motivated at Arenko to use these skills to accelerate the development of sustainable energy systems. Through a fundamentals approach and continuous improvement, we are shaping clean, affordable, resilient energy.
INVESTORS
Arenko is supported by strategic investors, industry professionals and successful entrepreneurs.
For more information or to join our team, please contact us here.