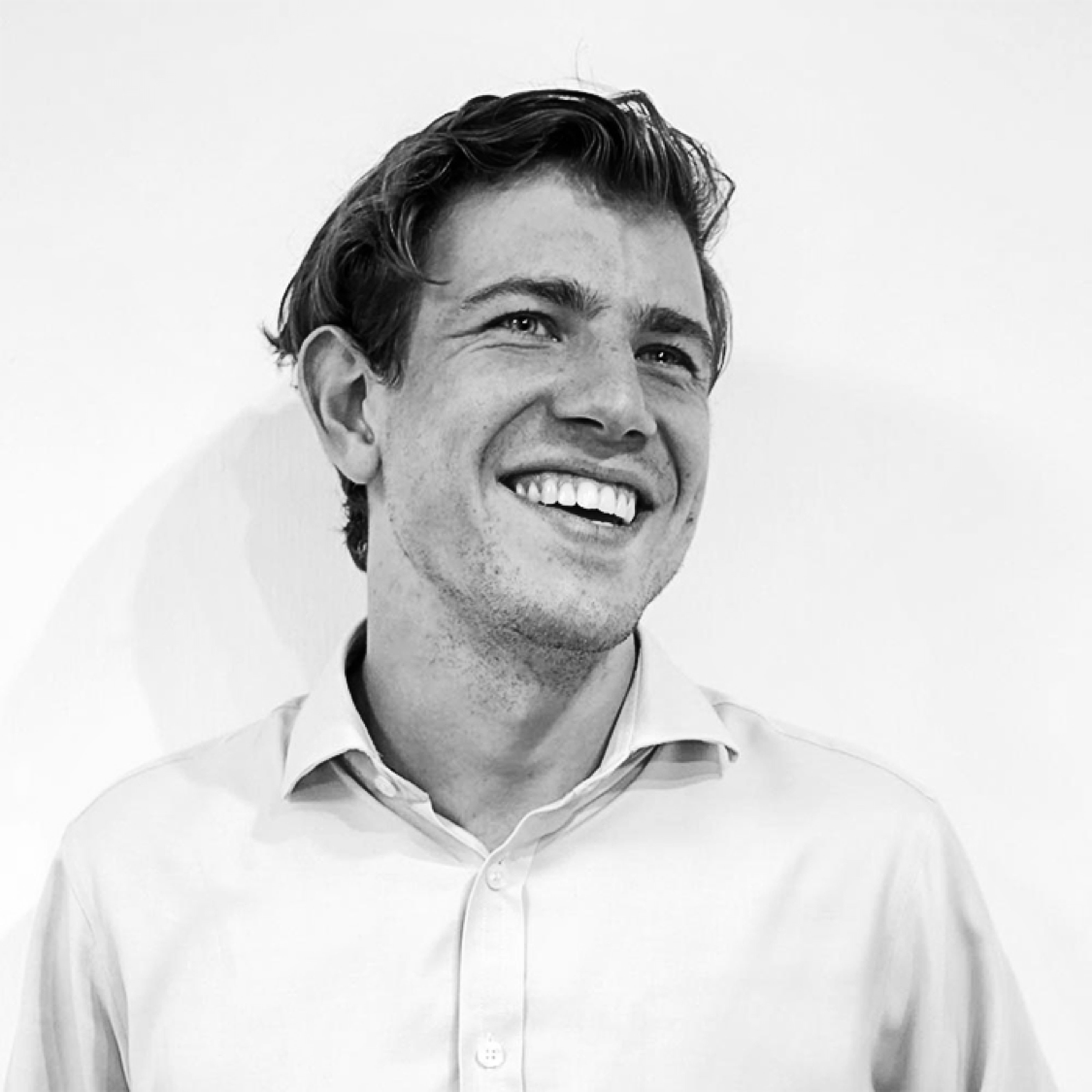 Andy Hadland is an energy creative and leads on vision and strategy for the companies software products. He has over a decade of experience in the energy sector.
At Arenko, Andy created the vision for first versions of Arenko's software and led the team for the first three years.  He then moved into the role of Chief Product Officer to focus on ensuring Arenko are focused on solving the right problems for the industry. He is passionate about applying Data Science to solve difficult problems and uses this to drive performance across the asset, trading, markets and policy teams. He has used his network to help build and develop and world-class team of talented individuals. In the early years of Arenko he initiated and spun-out an innovative site development process for battery storage, and successfully completed technical due diligence with world leading infrastructure experts for investment in energy storage projects.
He is an Energy Institute Trustee & Council member since 2015, a regular guest lecturer at Imperial College Energy Futures Lab on topics such as Energy storage, Thermodynamics, and Electric Vehicles. He has been invited to speak at high-level roundtables with BEIS and was part of a record-breaking team that designed and built an all-electric supercar (the SR-Zero) which drove 26,000km from Alaska to Argentina back in 2010.
"In a fiercely competitive time of change, we see diversity as a key driver for Arenko moving forwards. We need to make sure we have the broadest range of viewpoints from the most talented individuals and, we need to make sure that we are acting upon these insights in order to stay ahead of the game".