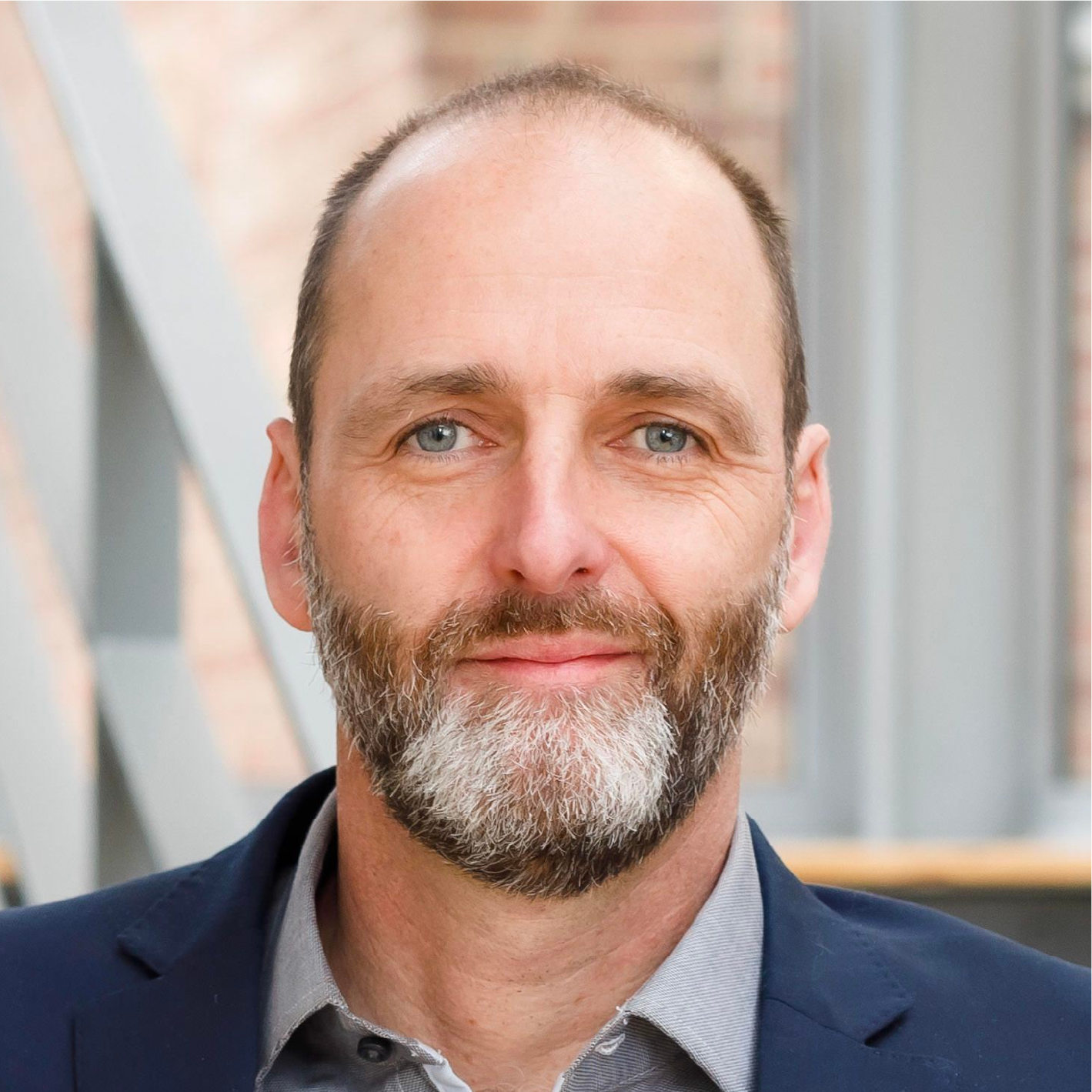 As the Chief Operating Officer, Mike is responsible for the development and delivery of the Arenko project portfolio along with developing the operational strategy for growth, productivity and quality.
He has over twenty years of operational management experience with a global capital equipment manufacturer and high voltage electrical infrastructure projects. He has worked with multi-regional clients and suppliers delivering operational success through strategic planning, control and continuous improvement. Mike has always been keen to offer innovative solutions with technology, having started his career as an electromechanical engineer working in the areas of technical R&D, design and manufacture.
Since joining Arenko, Mike has delivered one of the first commercially operating grid-scale battery energy storage systems in the UK and provided governance for all operational processes to enable successful project delivery. Mike believes that through delivering operational excellence coupled with the team's passion to provide a sustainable and efficient energy infrastructure, Arenko will be a world class energy storage business.