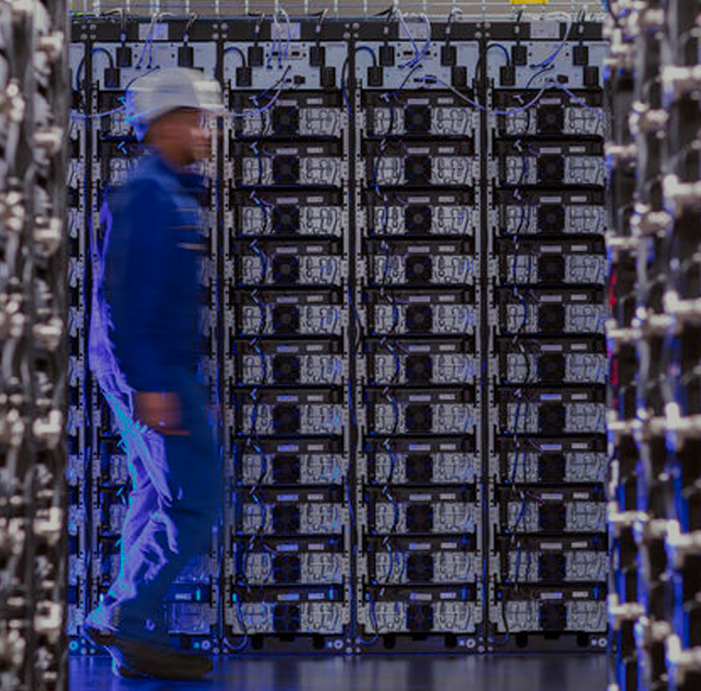 Tony Tomazos has a background in Investment banking, Property, Shipping and Hospitality. Tony read Economics and graduated from Trinity College, Cambridge in 1989.
Tony spent 5 years at Salomon Brothers Investment Banking based in London M&A, infrastructure, privatisation and capital-raising projects in the UK and Continental Europe.
Since 1994, he has focused on real estate, shipping, hospitality and UK public market equity investments. He is Managing Director of Leathbond Limited, a UK property and investment company, with activities in the UK, Ireland, Germany and Poland. He was also previously a Director of Celebrity Cruises, a global cruise company.