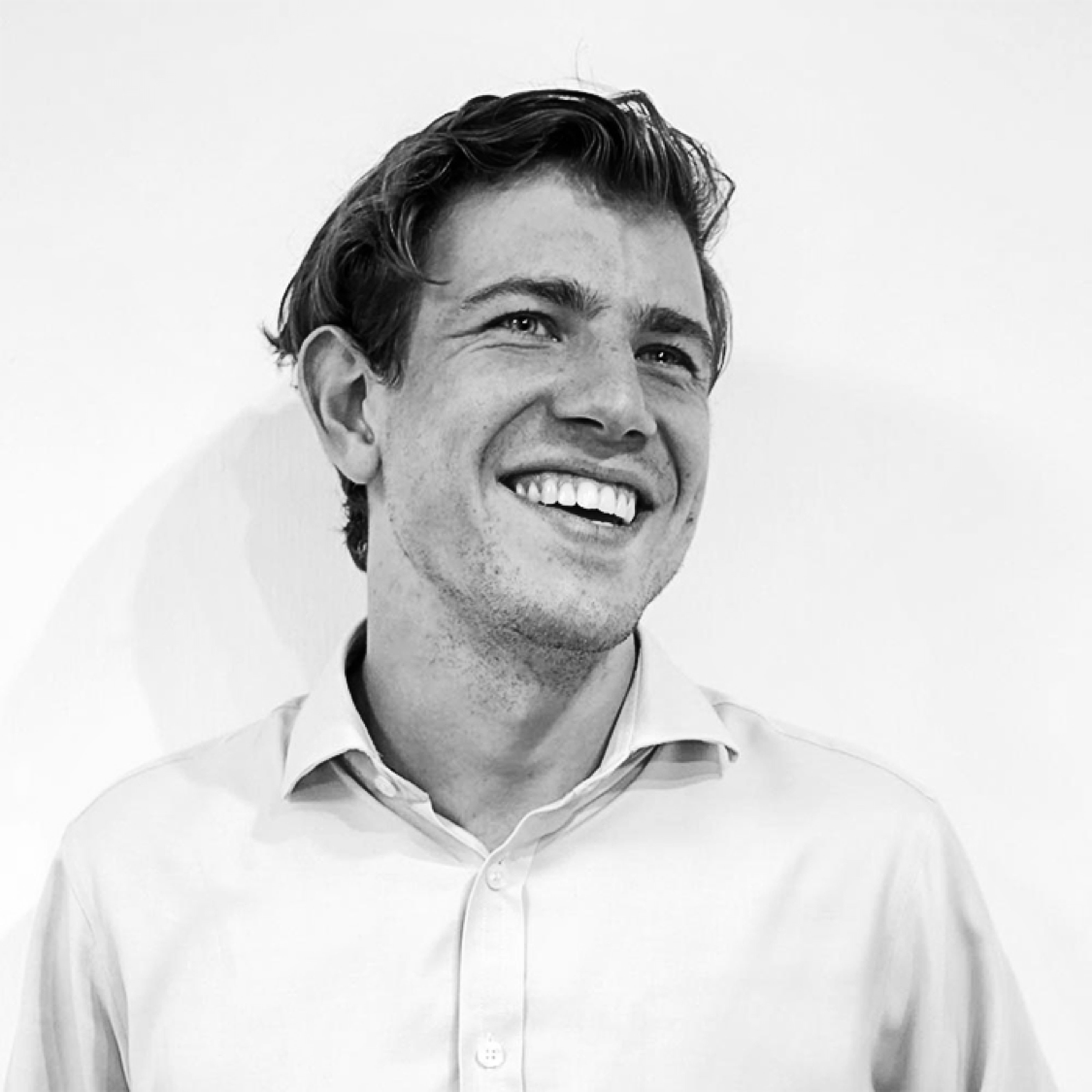 Andy Hadland is an energy expert with eight years experience. He has led industrial and commercial engineering projects for blue chip clients; from deep retrofit energy efficiency rollouts, through to complex 85MWth/25Mew Biomass CHP installations behind the meter.
He is the youngest member of Council for the Energy Institute, a regular guest lecturer at Imperial College Energy Futures Lab on topics such as Thermodynamics and Electric Vehicles, and a passionate STEM Ambassador. He has been invited to speak at high-level roundtables with BEIS and was part of a record-breaking team that designed and built an all-electric supercar – which then drove 26,000km from Alaska to Argentina.
While at Arenko, Andy has used his network to help build and develop and work-class electricity storage team. He initiated and spun-out an innovative site development process for battery storage, completed technical due diligence with world leading infrastructure experts and developed ahead of market software that will help Arenko's assets to maximise their position in a rapidly evolving sector.
"In a fiercely competitive, yet collaborative time of change, we see diversity as a key component for Arenko moving forwards. To lead effective development, we need to make sure Arenko has the broadest range of viewpoints from the most talented individuals. We need to make sure that we are listening to and acting upon these insights in order to stay ahead of the game".