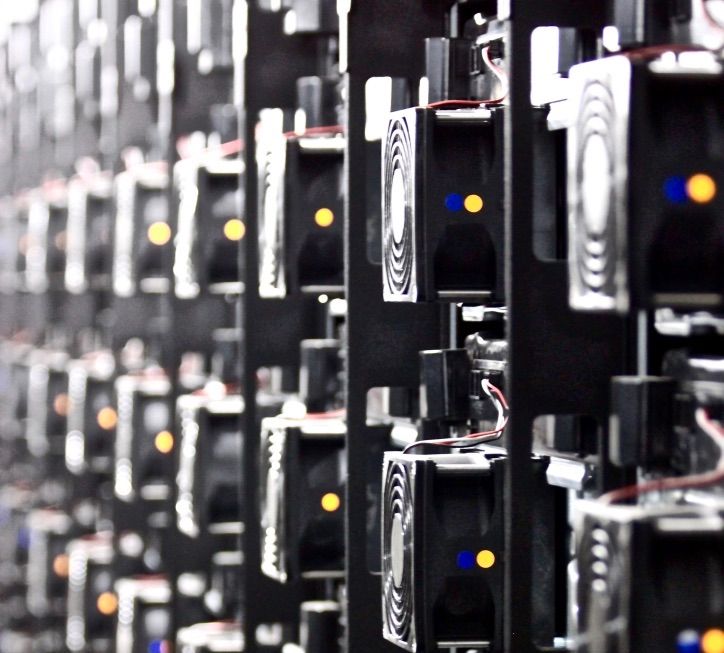 BATTERIES ARE DIGITALLY DEFINED ASSETS
Discover the next generation of digitalisation for the energy industry. Arenko's automation technology delivers 24/7 fully automated asset optimisation from price forecasting through to dispatch.
Arenko's modular software platform, driven by enhanced analytics, enables our partners to unlock embedded value from their systems. Generating a deep understanding of your system, the market opportunities available to it and the commercial agreements in place, Arenko's platform enables true optimisation of the technical and financial performance of your systems.
The platform boosts investment returns by maximising revenues and minimising costs. It provides clear insight driven by high definition data to your management for informed decision making and improved performance.
Interested in our platform and how we can help you? Please click here to view our products and fill in your details so that we can get in touch.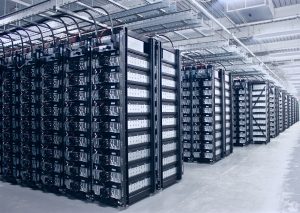 Arenko provides its full optimisation and trading services to maximise the technical and financial performance of a grid scale battery near Birmingham.
41MW/MWh battery operated by Arenko's software platform
Optimising and trading 9% of the UK battery energy storage market
Fully merchant battery system optimised across multiple traded and ancillary service markets by Arenko
Only fully automated system balancing the UK grid