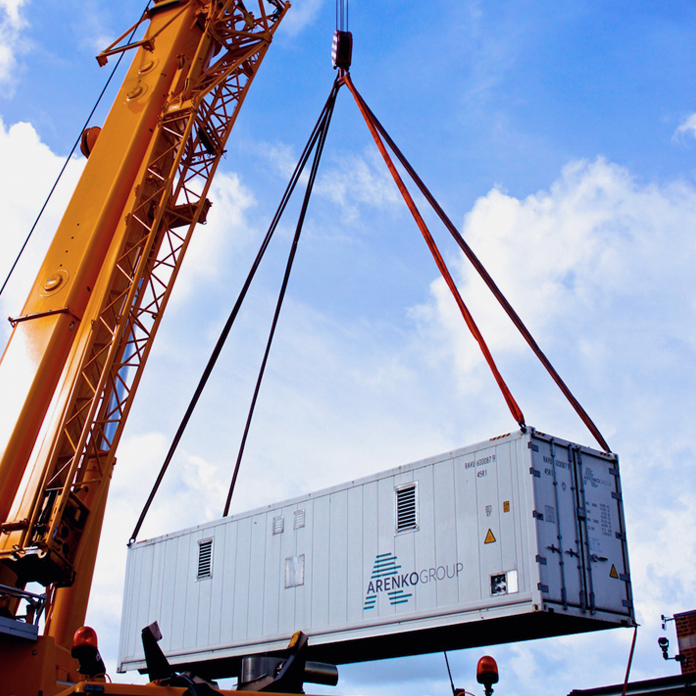 ARENKO'S PURPOSE
We aim to accelerate the transition to a flexible and resilient energy system.
We own and operate a portfolio of battery energy storage systems on a global scale, leveraging our proprietary software and delivering optimised returns to our shareholders.
As an owner we develop, build and maintain a portfolio of batteries to address key infrastructure vulnerability and create a long term, sustainable and reliable asset base for our customers and shareholders.
As an operator, we leverage our technical expertise, innovative approach and proprietary software to optimise the value of our batteries by physically trading energy, power and flexibility.
To achieve our vision of an efficient, sustainable energy future, we need to ensure operational excellence within the business. A modular, scalable, and flexible team structure allows us to anticipate, adapt and accelerate the business as the industry evolves. A supportive and visionary board provide the platform and security that is essential for long term success.
We believe that all aspects of the energy system need to be covered to truly optimise our asset portfolio, and in turn, the energy system. That is why we have expertise in-house from project development, design and build, through to software and asset management. Alongside a world class investment and energy markets team, Arenko is well placed to be a leader in global energy flexibility.