Enabling net zero
We commit to becoming a carbon neutral company in scopes 1, 2 and 3 by 2023 in order to tackle climate change.
We commit to helping our customers accelerate the transition to net zero. We will do this by continuing to grow our sustainable business model through scaling our technology, which helps boost performance of zero carbon energy assets.
Target: Arenko to be carbon neutral by 2023
Empowering people
We commit to becoming a business that is more diverse and inclusive. We will enhance our diversity through continuously expanding our search for new talent and working hard to retain them.
We also provide the opportunity for our people to unlock their full potential through supportive career progression, physical and mental health support and internal development programmes.
Target: Achieve 60% on our Diversity Index across all levels and countries in our business by 2025
Delivering transformative technology
We commit to continuing to increase the level of automation of our customers' energy assets by continually developing our products.
We commit to providing a secure service whilst lowering the overall cost per action of operating growing asset portfolios, while increasing revenue performance through trading optimisation across multiple markets.
Target: Arenko to spend 20% of profit on research & development (R&D) annually
Our delivery model
We've developed an action plan with key milestones to help us deliver on our promises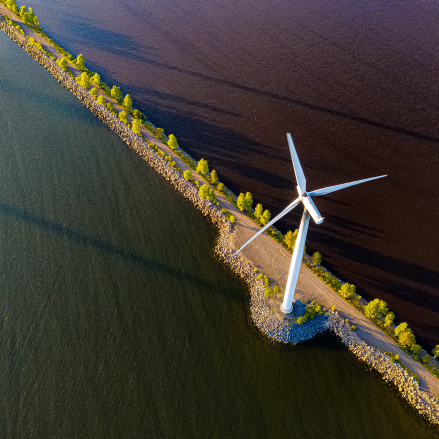 Scale
Service 40GW of assets under management by 2025
Carbon
Define and measure our avoided emissions by 2023.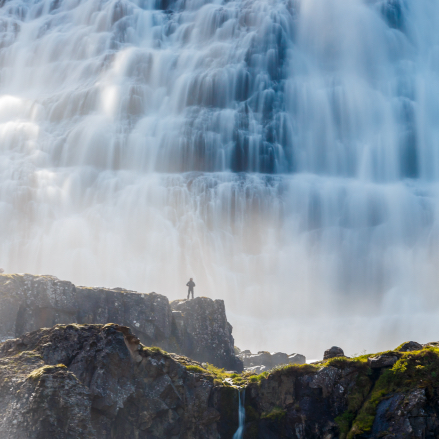 Diversity
Define and set a baseline of Arenko's socio-economic diversity by 2023
Well-being
Offer 100% of our people physical health and well-being benefits by 2023
Mental health
Achieve 80% on our workforce mental health scorecard by 2023
Skills
Dedicate 10 days per team member on training & development annually
Retention
Achieve 85% retention rate in the first 2 years of employment annually.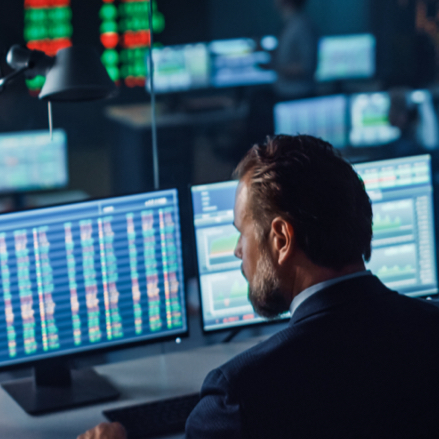 Affordability
Attain top 5 ranking (£/MWh) for UK assets by 2025
Security
Achieve 99.9% rolling security and availability on an annual basis
Automation
Reduce administrative burden by eliminating 50% of trading interventions year on year
Coverage
Enable 100% of the 'highest earning revenue stack' in active territories by 2025
Consumer
Reach 80% customer satisfaction by 2025.