Our purpose is to build a sustainable future.
We pride ourselves on solving challenging technical problems. Our experience includes data science, software engineering, trading, finance, commercial leadership, industrial engineering, operational management, high voltage infrastructure and cutting-edge energy integration systems.
We are motivated at Arenko to use these skills to accelerate the development of sustainable energy systems.
Our system is highly complex and its application broad. Our modular product suite offers proprietary, end to end automation software, powered by AI. We enable trading desks, utilities and asset owners to digitally connect energy assets with revenue opportunities through real time autonomous data-driven decision making and execution.
This increases asset revenues, reduces the cost to serve and reduces the manual trading burden as portfolio sizes grow.
Proven Technology
We have built a differentiated and proven technology position to unlock value from the global energy transition.
Successful Business
Through a fundamentals approach and continuous improvement, we are shaping clean, affordable, resilient energy.
Innovation
We disrupt and dare to push the boundaries
Sustainability
We create a better future
Open & Inclusive
We collaborate and include everyone
Our Journey
We've charted a successful path from energy storage developer to successful software company, expanding globally.
Our Journey
We've charted a successful path from energy storage developer to successful software company, expanding globally.
2022
UK's first co-located project where Arenko is optimising a 22MW battery co-located with a 228MW wind farm
First SaaS (Software as a service) customer asset starts trading
Launched new markets modules for DR (Dynamic Regulation) and DM (Dynamic Moderation) delivery alongside market launch.
2021
First provider to deliver automated BM (Balancing Mechanism) and DC (Dynamic Containment) stacking on first day allowed in the market
First provider to deliver non-BMU (Balancing Mechanism Unit) into DC under new Real Time Monitoring rules.
Multiple assets contracted including for Gore Street, Foresight, Vattenfall and Gresham House
First SaaS customer signed.
2020
Arenko sells its 41MW Bloxwich asset and becomes a software company, trading energy storage owned by Gresham House
Arenko helps design and demonstrate Reserve from Storage Trail with ESO (Electricity System Operator)
Arenko delivers one of first assets in new DC market.
2019 - 2016
Arenko enters the Balancing Mechanism in January using its automated trading platform
Arenko's prototype software dispatched a battery for the first time into FFR (National Grid ESO Firm Frequency Response market) and N2EX (Day-ahead electricity market) wholesale market
Arenko's first asset entered FFR.
2014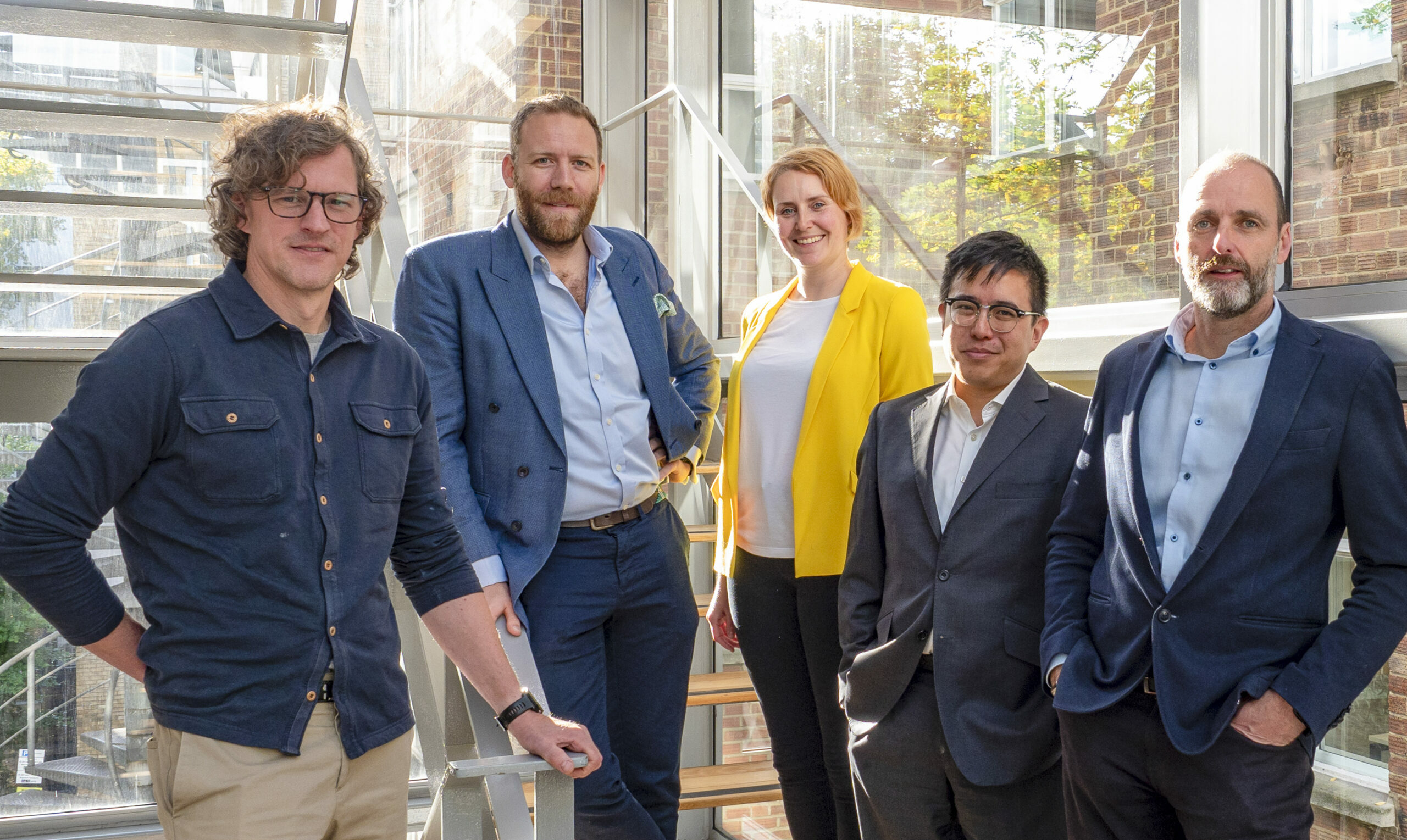 Our Leadership Team
Our team has a proven track record of delivering growth and driving innovation
Find out more