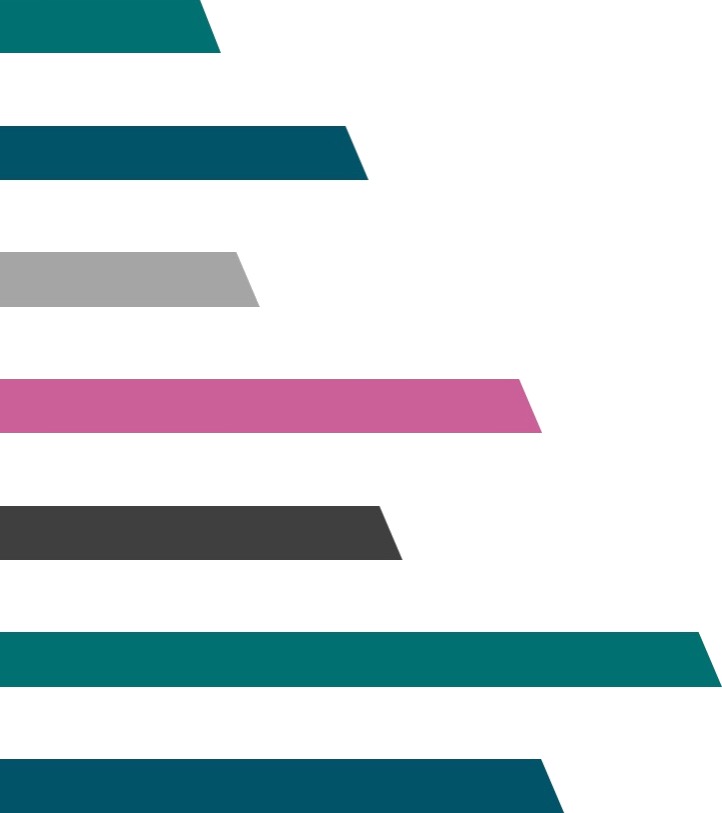 DIGITAL ENERGY INFRASTRUCTURE

 We see sustainable digital infrastructure as the future for energy.

Sustainability, in the true sense of the word, is a fundamental value here at Arenko. We are building a world-class energy storage portfolio that eases the increasing impact of intermittent renewable energy generation – without driving up costs to the end consumer.
We see energy storage as digitally defined assets that will rapidly transform the nature of the electricity system. Arenko operates some of the first live assets in the UK and have more on the way. If you want to be part of the journey, then please get in touch, either as a technology or investment partner or to join the core team.