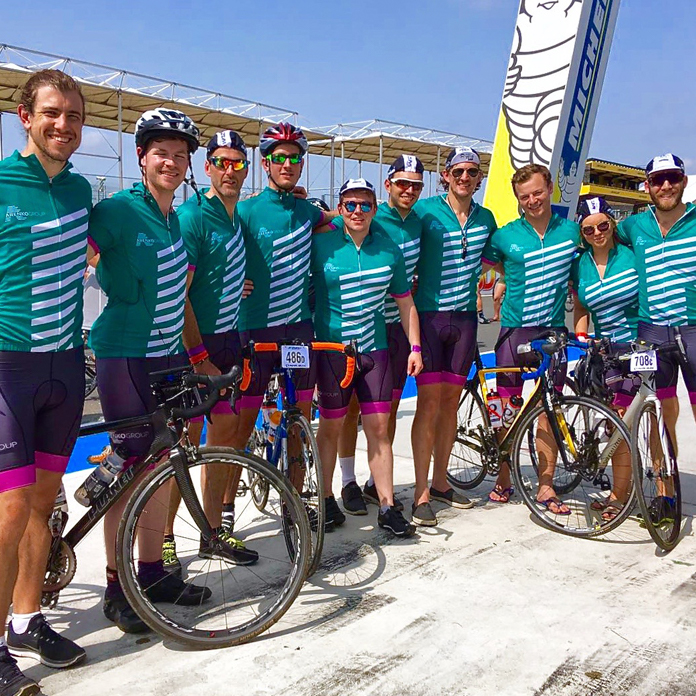 OUR OFFICE
Arenko was founded in 2014 to become the dominant player in the global energy storage market. Since then, we have built a world class team. Arenko is growing rapidly in the emerging energy storage sector and has been operating live assets since mid 2016. Similarly, we have larger, grid-scale assets in construction. If this makes you buzz with excitement then get on board and apply.
Our team is based in Chancery Lane in the hub of central London. This vibrant area has access to lots of cafes, shops and restaurants where Arenko socials regularly take place, with Leather Lane market also around the corner. Whilst joining a social and hard-working team, you could also have access to some of the most prestigious employee competitions of all time: The Golden Spatula, the Arenko Bake Off and the annual Arenko Olympics.
At Arenko we value motivated, flexible people who are team players and willing to change the status quo. Arenko is a fun, inclusive and fast-paced environment. Team members are self-motivated, enthusiastic and take a collaborative approach to help the business develop and grow.
Making sure that everyone feels valued and is able to perform to the best of their ability is critical to success. That is why diversity and inclusion is increasingly on the agenda here at Arenko. We are at the early stages, but we're committed to getting better. If you have any suggestions on how we can improve, we'd love to hear from you.
Our team is growing rapidly and we would love your help in reinventing the energy system.
JOB OPENINGS
If there are no vacancies, don't panic. Feel free to send your CV as a speculative application: careers@arenko.group