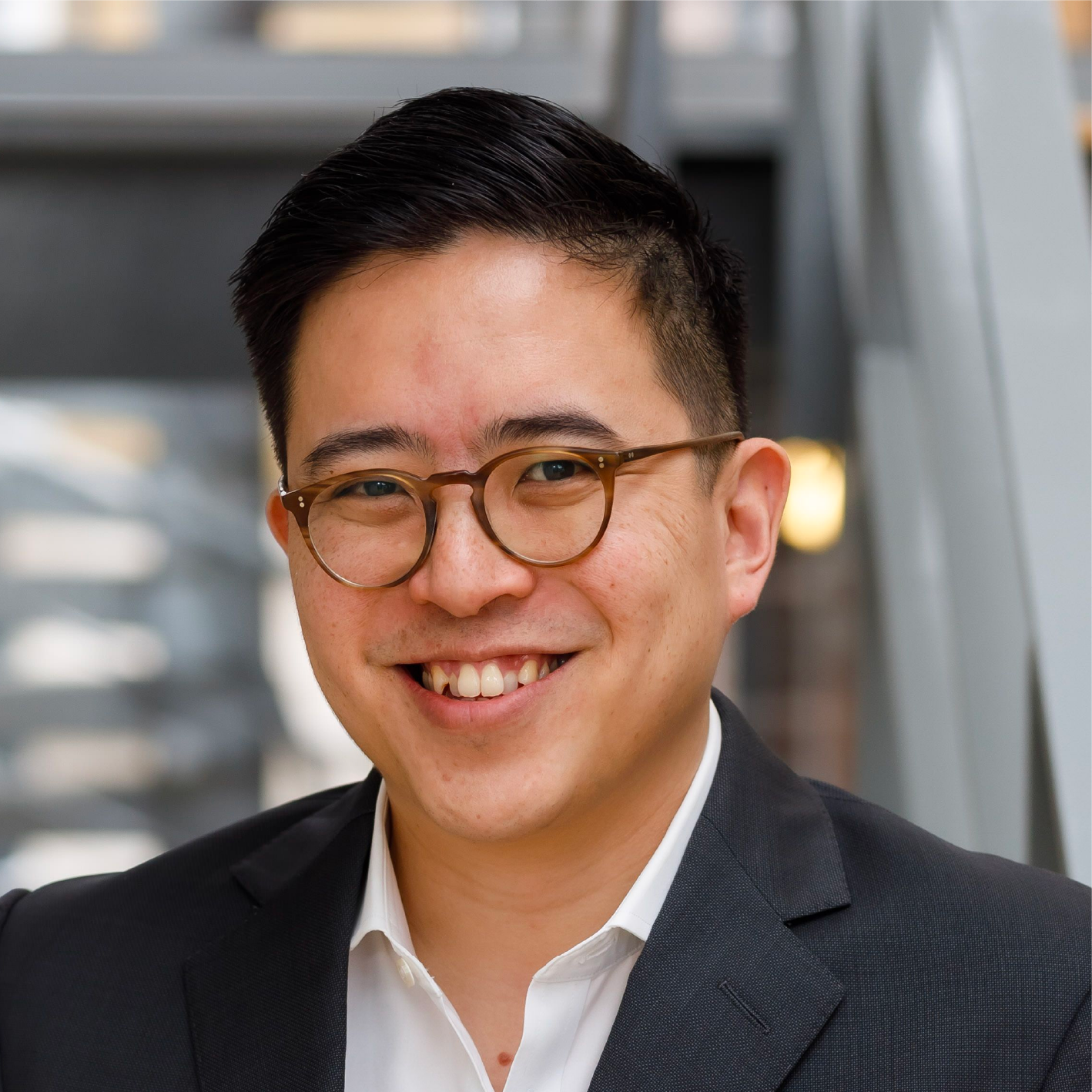 Eddie brings over 18 years' experience working in a variety of senior and board roles in the energy and financial sectors, with an established track record in operational and corporate finance, M&A and capital raising, and managing and growing energy transition businesses. Previously, Eddie worked at ENGIE, the global energy and services company, where he held the position of Finance Director of ENGIE Futures, a £150m revenue UK portfolio of heat networks, electric vehicle charging, and distributed and renewable generation businesses. At ENGIE, he also was a board member for its UK onshore wind and solar assets, and helped develop greenfield investment opportunities.
Prior to ENGIE, Eddie was a director in the investment bank at Barclays, where he led and executed M&A and capital raising transactions in public and private markets focusing on power, utilities, renewable energy, regulated networks, and infrastructure. Previously, Eddie also worked in investment banking at Lehman Brothers and Nomura.
Eddie holds a Master of Studies in Sustainability Leadership (MSt) from the University of Cambridge, and a Bachelor of Commerce (Finance) and Bachelor of Laws (BCom LLB) from the University of New South Wales. Eddie qualified as a Chartered Accountant with Ernst & Young in London.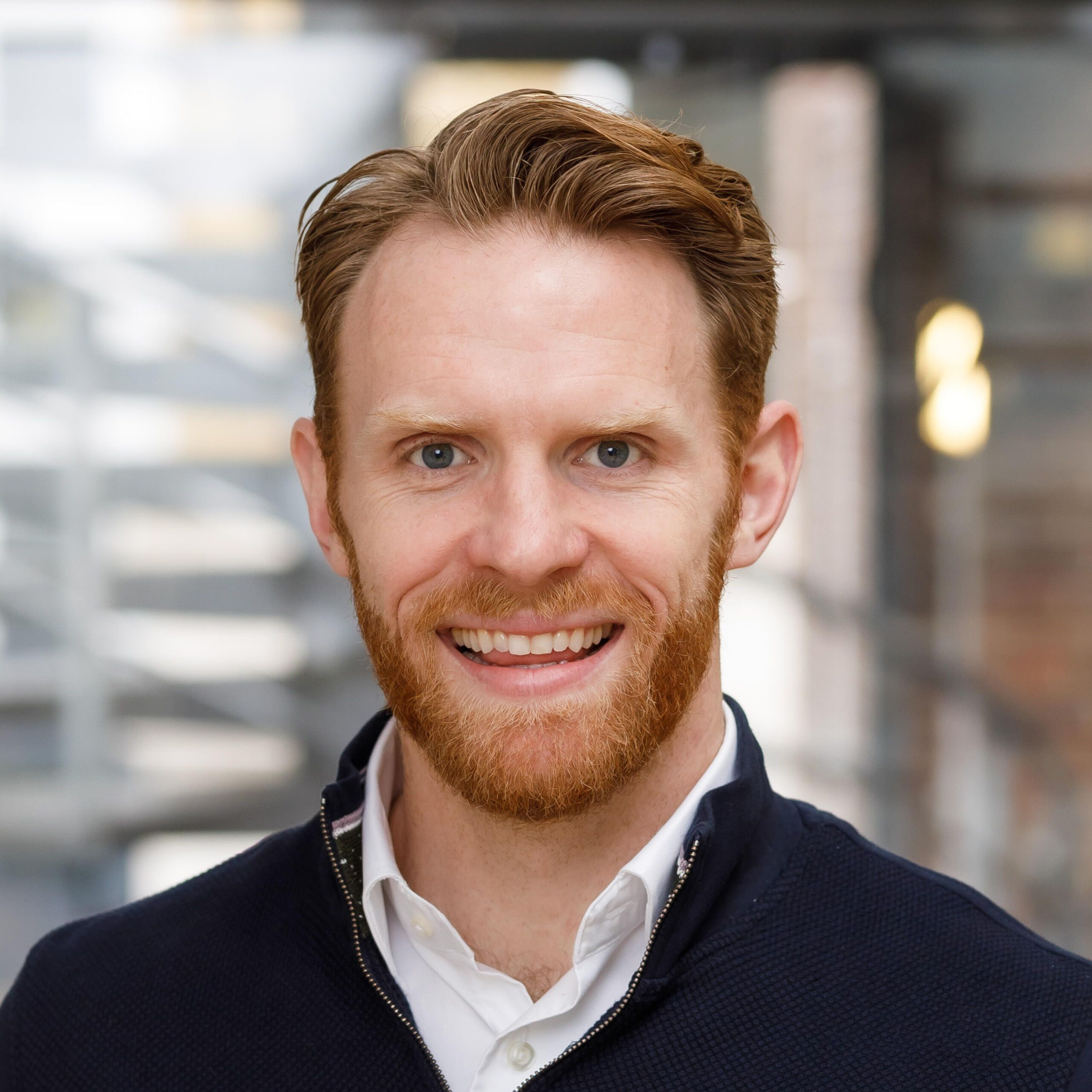 Jacob studied Economics and German at Willamette University, Oregon, USA. Prior to joining Arenko he led the sales and customer service teams selling the Tesla electric vehicle during a period of rapid growth.
Jake later joined Advanced Microgrid Solutions as Vice President of Business Development. During his time Jacob led the team that sourced, negotiated and closed the rights to real estate and electrical load for more than 300MWh of distributed energy storage. That storage formed a virtual power plant that delivered vital electrical capacity to the grid in the wake of a retired local nuclear generating facility. It did so from behind client meters in an agreement with Southern California Edison, provided significant savings to commercial and industrial hosts including Fortune 500 companies and major public agencies, and qualified for State of California incentives. In overseeing business development of the portfolio, Jacob was part of the leadership team that commercialised a ground-breaking new asset class with a $200m project finance vehicle led by the global infrastructure financier Macquarie Capital.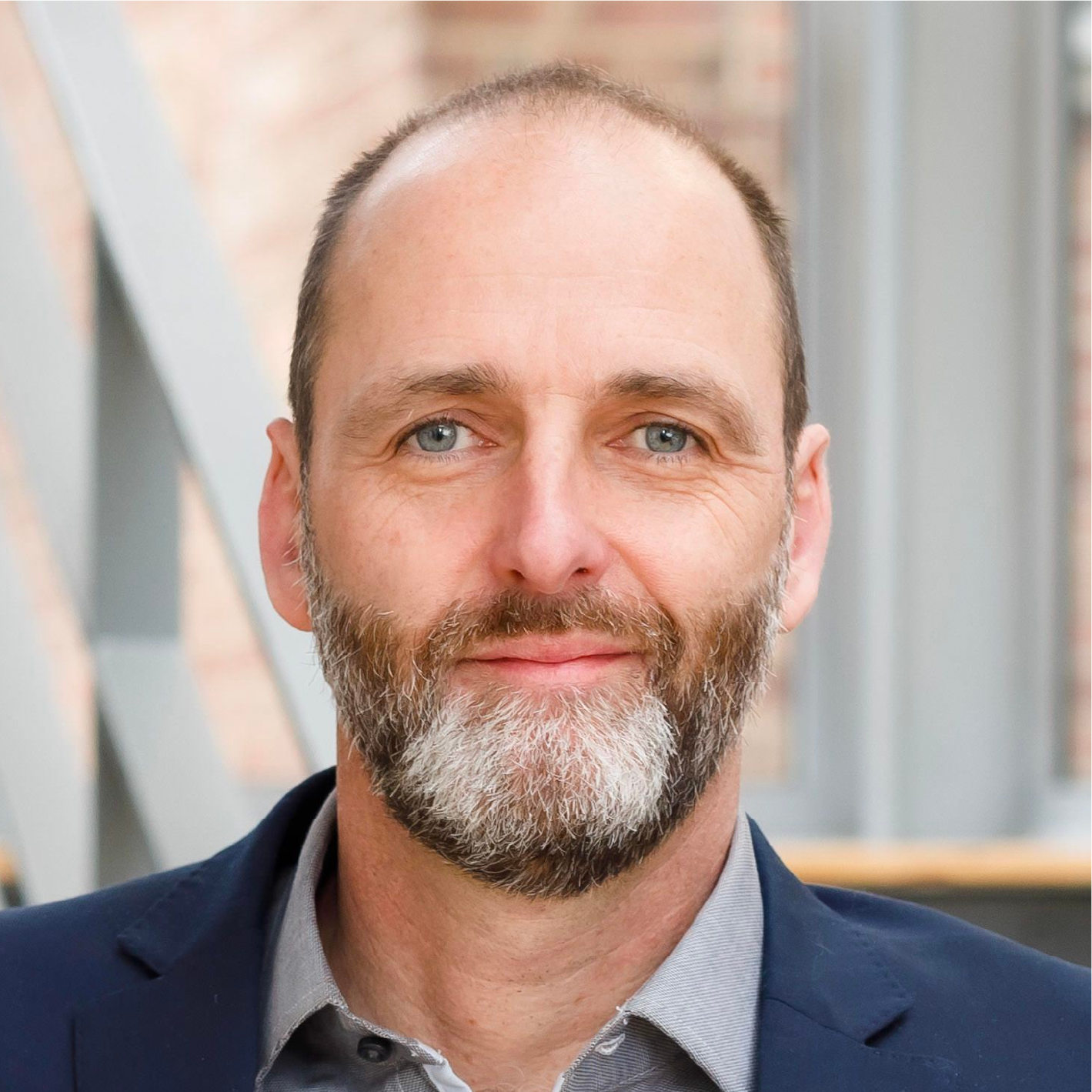 As the Chief Operating Officer, Mike is responsible for the development and delivery of the Arenko project portfolio along with developing the operational strategy for growth, productivity and quality.
He has over twenty years of operational management experience with a global capital equipment manufacturer and high voltage electrical infrastructure projects. He has worked with multi-regional clients and suppliers delivering operational success through strategic planning, control and continuous improvement. Mike has always been keen to offer innovative solutions with technology, having started his career as an electromechanical engineer working in the areas of technical R&D, design and manufacture.
Since joining Arenko, Mike has delivered one of the first commercially operating grid-scale battery energy storage systems in the UK and provided governance for all operational processes to enable successful project delivery. Mike believes that through delivering operational excellence coupled with the team's passion to provide a sustainable and efficient energy infrastructure, Arenko will be a world class energy storage business.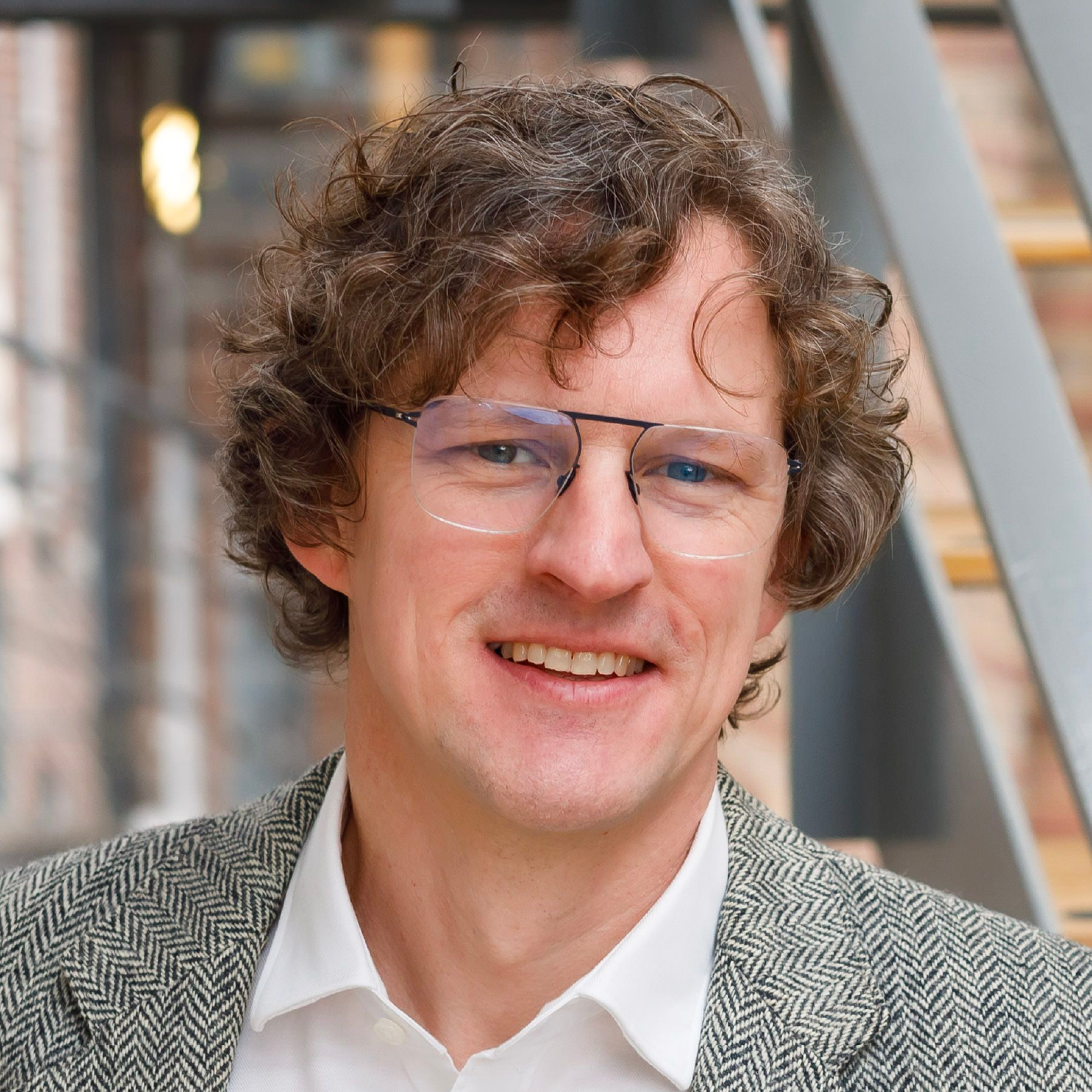 Roger joined Arenko in 2015 to solve what he sees as one of the greatest challenges facing humanity today: The rapid development of sustainable energy systems. Before joining Arenko, Roger spent three years running his own business in the renewables energy sector. Following this Roger spent three years developing and delivering innovative energy efficiency and renewable integration systems in the UK for a leading global energy company.
As the Chief Technology Officer, Roger heads the design team. The team is driven to develop the best technical solutions to the many challenging aspects associated with the design, installation and operation of energy storage systems. This is done by working closely with strategic partners across industry and academia. This approach has led to Arenko delivering the first behind the meter grid-scale energy storage system to be installed and operated into commercial markets in the UK.
As part of the management team he helps develop and deliver company strategy. Roger believes that the combination of skill set with passion for the core mission at Arenko: to be a world class energy storage business, sets us apart in the industry and will lead to a rapid growth and a positive global impact.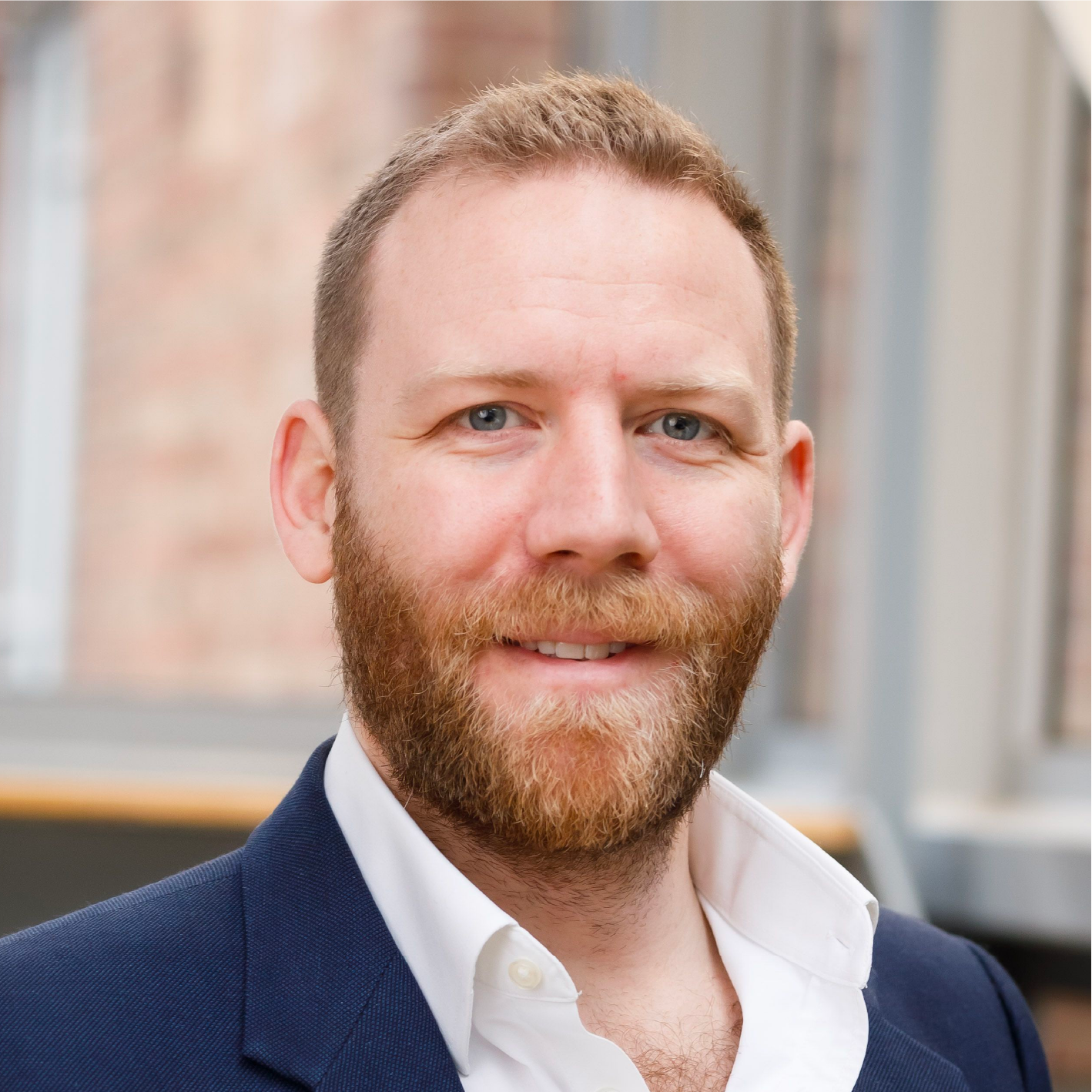 Rupert founded Arenko in 2014 to build a world class energy storage business. He is on the company's Board of Directors and is the Chief Executive Officer.
Rupert leads the growth and direction of the business as well as having overall responsibility for the day to day activities of the company. He trained as an architect, focussing on the integration of renewable energy strategies into building schemes. Prior to creating Arenko, Rupert spent seven years in corporate finance, funding and advising renewables and technology businesses and projects.
Through Rupert's leadership, Arenko is addressing a major commercial opportunity and market need which is fundamental to the long-term sustainability of our energy system and provides long term value to consumers.